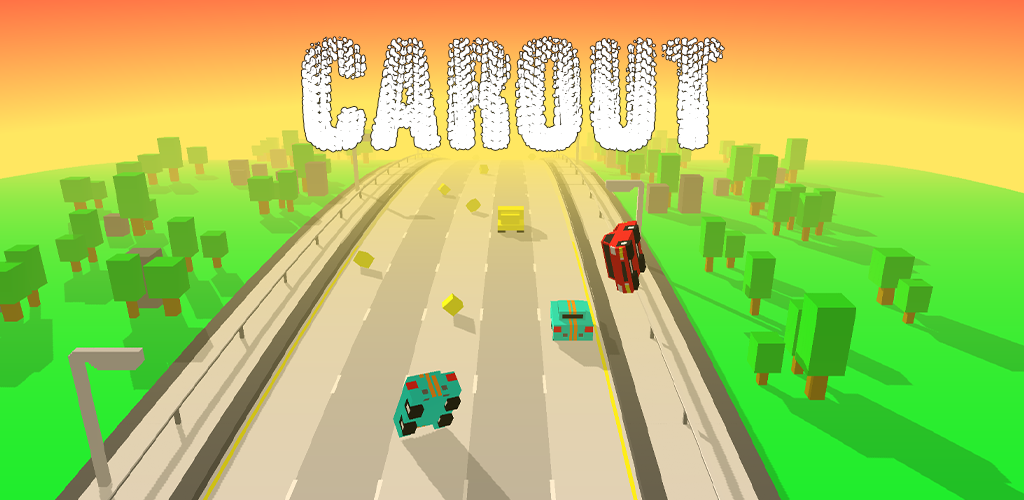 CarOut
CarOut is a great racing game with lots of obstacles and hurdles.Crash break down of car with speed crashy.
Speed of car keep accelerating try to avoid other cars for collision.Collect coins to earn points and spend on new cars really crashy fun.Real thrill seeker experience.
Simple swipe left or right to keep goin you crashy racing ahead.
CarOut is simple yet thrilling game to see lot of graphical scenes.
Racing car is quite difficult to play but it great time passer.Rock and roll of racing car if it hits any obstacles.Drive carefully!!!
Race against the various race enemy.Racing is great way to enjoy boredom.Racing keep your mind in game evolved.
Enjoy great moments playing crashy driving way out of the traffic.
Drive best the route avoid path breakers.
Keep playing driving crashy racing game up the hill with thrill.
Available on